DUAL BLUE CUT COMPUTER GLASSES
Give your eyes double protection with Dual layered Blue cut coating for FREE!
SHOP NOW
DUAL PROTECTED COMPUTER GLASSESS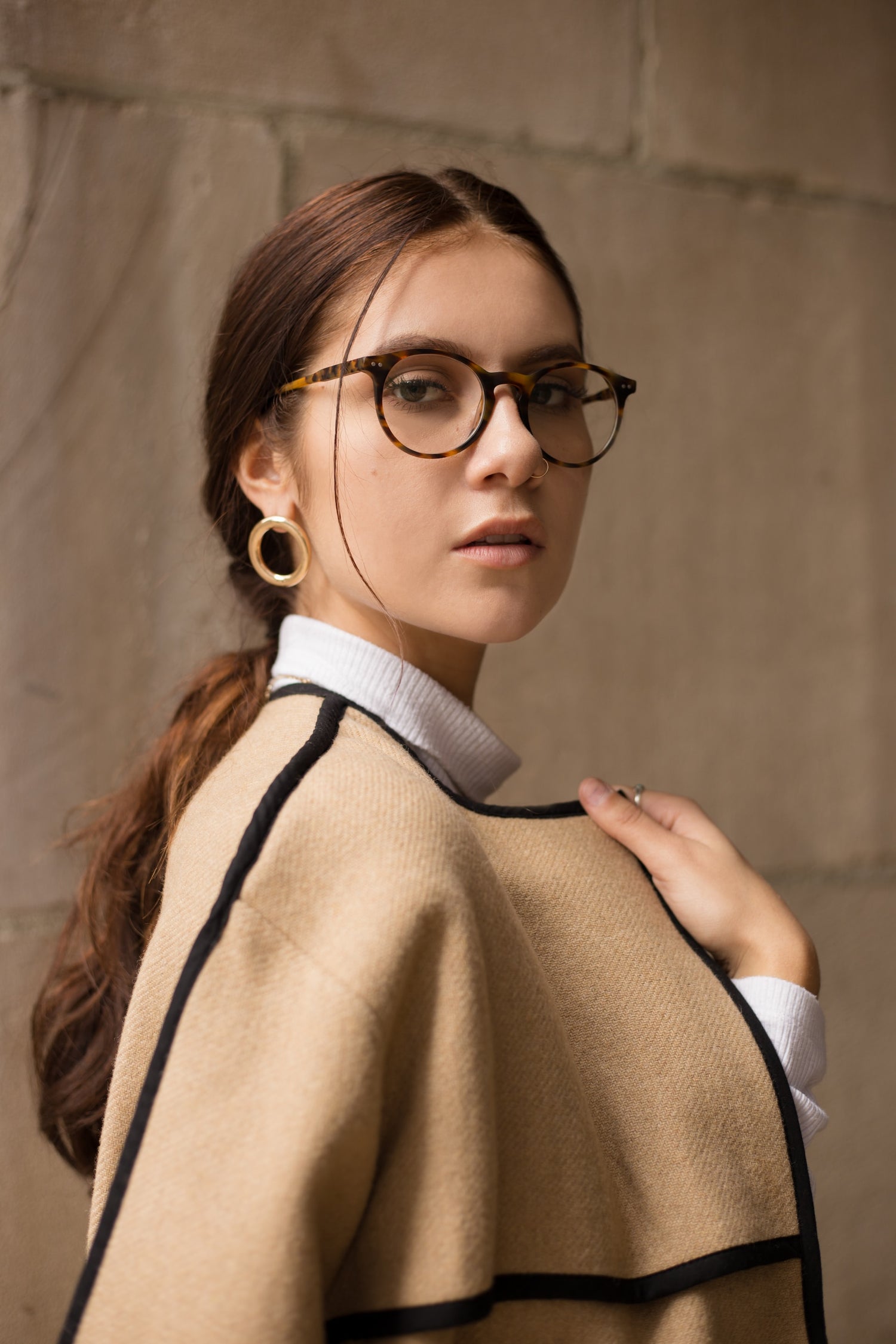 BEST-IN-TREND EYEWEAR FOR EVERY MOOD
Shop from trendy sets of premium frames. From lightweight, sleek design to classic chic, we've got the widest variety of Frames.
SHOP NOW
CHOOSE YOUR EYEWEAR ESSENTIAL
BEAT THE SUN WITH MOST TRENDING SUNGLASSES
Be the spotlight of every crowd.
INDIA'S BEST COLORED CONTACT LENSES
BESTSELLING COLOR LENSES FOR YOU
EXPERIENCE THE MOST COMFORTABLE CLEAR LENSES
"HELPING INDIA WITH BETTER VISION"
Let's change the way you see and are seen. Lensoz has brought you trendsetting exclusive frames with cutting-edge lens technology. Give you eyes the extra special care at extra low prices
Vijay Singh
Noida
I have seen Matteflex in some other popular eyewear brands but they are very overpriced. Lensoz is giving it in a very fair price. Build quality is great, i am writing this review after one week of use. Plus they have given Free Blue Cut glasses so it helped save a lot of money too.

Soni Raj Kumari
Mumbai
I've worn glasses my whole life, and they're now a very important accessory to me. So, being able to buy such new design and cool looking good quality frame at such affordable price is SO important to me. Loved the Lensoz service, they really have some of the best frames i can find on internet
Sahil Majumdar
Asansol
My glasses arrived very quickly and are of better quality than I expected. I love that they are offering Dual Coating of Blue Cut for Free. Keep up the good work please
FREE bLUE cUT
Get India's first dual coated blue cut glasses for Free. Available with all of our frames.
Lowest Price
We are the first eyewear brand that offers every eye essentials at the most affordable price
Free Delivery
Get easy & quickaccess to trending picks each day and delivered it to your home FOR Free
all India COD
See it, Believe it, Pay for it – hassle-free. Because your vision matters, and so does your peace of mind.
YOU'VE GOT QUESTIONS? LET US ANSWER
Do I get a free pair of Dual Coated Blue Cut glasses with every frame purchase?

Yes! It is absolutely Free with every Frame on our website.
How do Computer Glasses differ from regular eyeglasses?

Our Computer Glasses have Dual layered Blue Cut Coating Glassses. They prevents 99% harmful digital rays and 100% UV rays. They have specialized coatings to minimize glare and blue light, providing a more comfortable experience during extended computer & mobile use
Can I order prescription lenses for Power Glasses on your website?

Absolutely! We offer Power Glasses with customizable prescription lenses. Simply provide your prescription details during the ordering process, and we'll craft lenses tailored to your vision requirements.
What's your return policy for eyewear?

We have a hassle-free return policy. If you're not satisfied with your purchase, you can return it within 7 days & get your product exchanged. Please refer to our Returns and Exchanges page for more details