DUAL BLUE CUT COMPUTER GLASSES
Give your eyes double protection with Dual layered Blue cut coating for FREE!
SHOP NOW
DUAL PROTECTED COMPUTER GLASSESS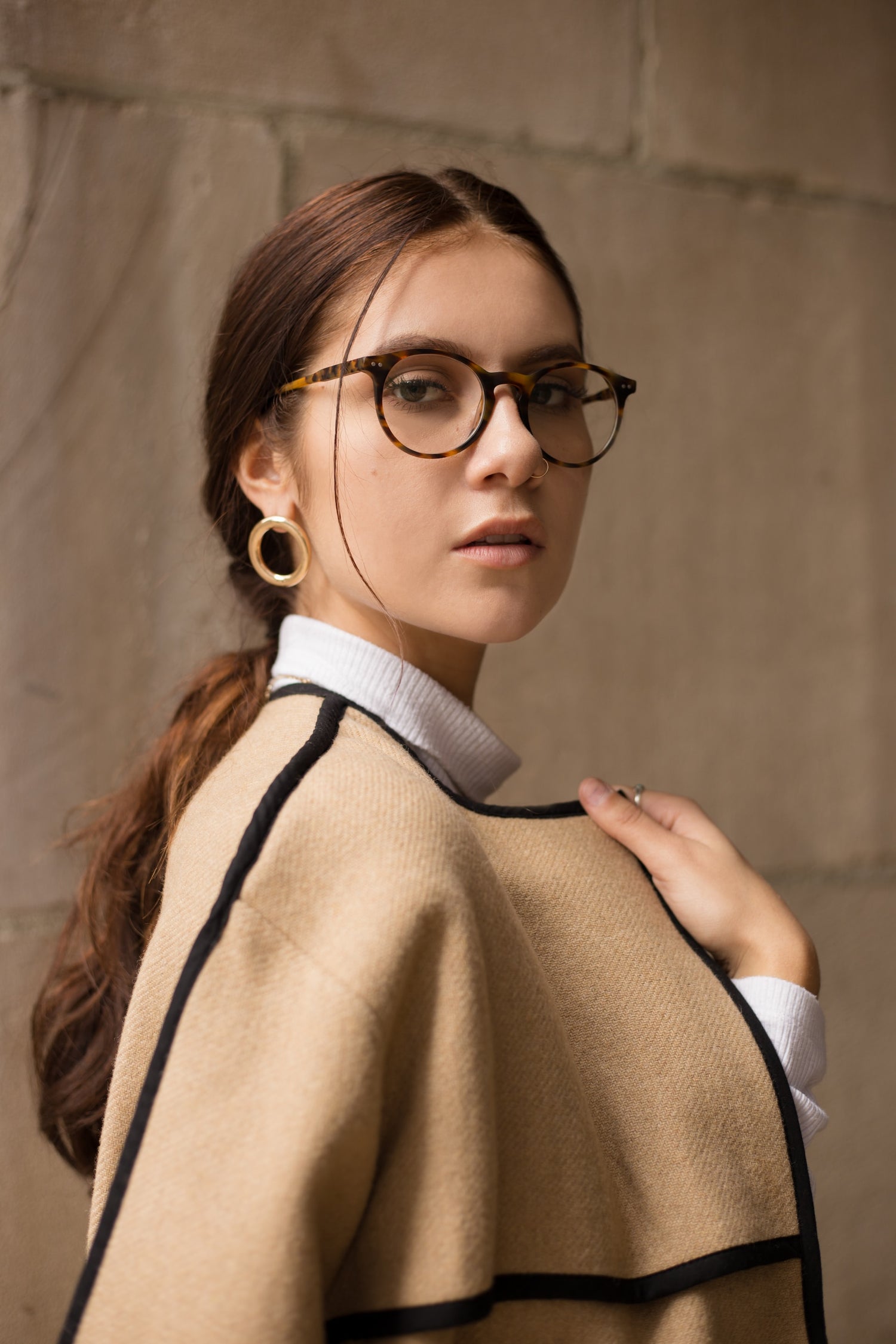 BEST-IN-TREND EYEWEAR FOR EVERY MOOD
Shop from trendy sets of premium frames. From lightweight, sleek design to classic chic, we've got the widest variety of Frames.
SHOP NOW
CHOOSE YOUR EYEWEAR ESSENTIAL
BEAT THE SUN WITH MOST TRENDING SUNGLASSES
Be the spotlight of every crowd.
INDIA'S BEST COLORED CONTACT LENSES
BESTSELLING COLOR LENSES FOR YOU
EXPERIENCE THE MOST COMFORTABLE CLEAR LENSES
"HELPING INDIA WITH BETTER VISION"
Let's change the way you see and are seen. Lensoz has brought you trendsetting exclusive frames with cutting-edge lens technology. Give you eyes the extra special care at extra low prices
Vijay Singh
Noida
I have seen Matteflex in some other popular eyewear brands but they are very overpriced. Lensoz is giving it in a very fair price. Build quality is great, i am writing this review after one week of use. Plus they have given Free Blue Cut glasses so it helped save a lot of money too.